With the sunlight flooding into what we like to call the "Dundrum of Kildare" down our way, over 150 guests flowed into the WhiteWater Shopping Centre to celebrate 8 years of successful trading and the coming of Spring and a brighter future.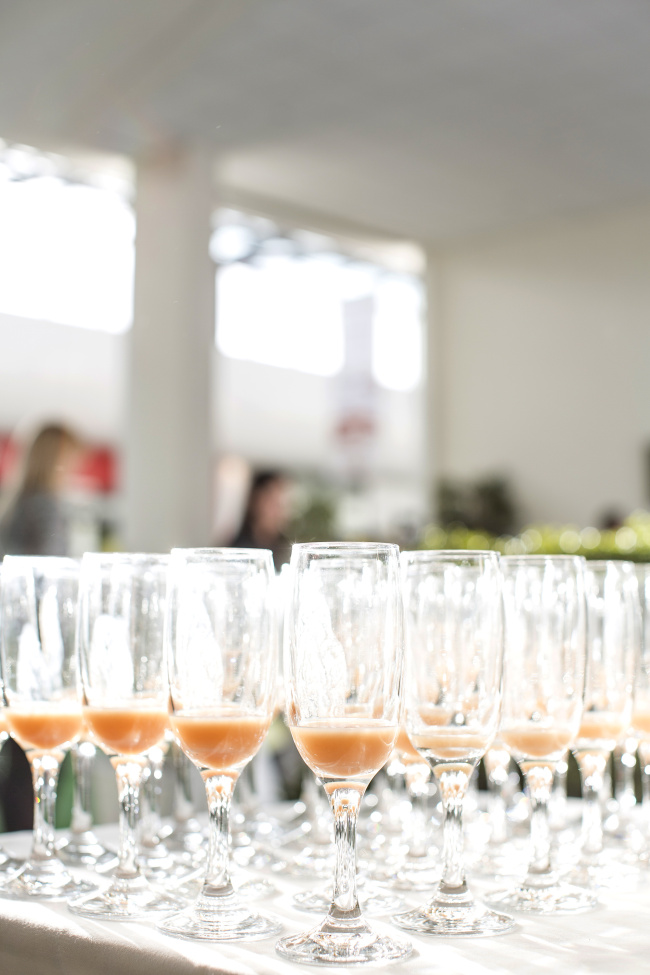 The 'who's who' of County Kildare joined Sean and Bernadine Mulryan including Ruby Walsh who was sporting a dislocated and fractured shoulder injury but it was good to see him in such good form after winning the leading Jockey prize in Cheltenham despite missing a day. The crowd were glued to a 1st time 'head to head', no holes barred live chat with his father Ted, watch it here:- http://youtu.be/p9tcEnAL6wQ
Bill Cullen and Jackie Lavin bounced in from their SsangYong offices looking determined and got a great reception of support from the guests. Jessica Harrington looked chic in blue jeans and a Chanel cigarette jacket and was joined by her daughters (my life long friends) Emma and Kate who are still on a high from their wonderful Champion Hurdle win in Cheltenham win with Jezki, Jessie's husband Johnny has not been well and was missed on the evening.  The Racing fraternity were well represented with Patrick and Grainne Prendergast, Arthur and Mary Moore, the Punchestown team of Dick O'Sullivan, Richie Galway and Liam Holton who are all geared up for their festival with only 5 weeks to go.
Newbridge Silverware are celebrating their 80th birthday this year and the new Marketing/PR Manager Marie Brennan came along and presented goodie bags to all the guests and gave Ruby & Ted a fancy canteen of cutlery each…
WhiteWater opened its doors eight years ago and has 16 food outlets, the 8-screen Odeon cinema and 75 retailers including Internationally acclaimed Retail Brands such as M&S, Debenhams, Zara, Karen Millen, Oasis, H&M and New Look are key anchor tenants.  Some exciting recent store openings include Apple premium reseller iConnect, Carraig Donn, Kilkenny Design and Golden Discs with Discount retailer Euro Giant is joining Whitewater next month.
Tash Mann from Kildare Kitchens did a wonderful job with the catering for us and the food looked very chic and most importantly got the thumbs up from the guests. The 'Outside Inside' theme changed the Sports lounge on the evening and wowed guests with its transformation from the grass carpet, the rustic hightops, the fresh flowers, the slick white furniture, etc.
If you fancy shopping in WhiteWater you can check it out here on www.whitewatersc.ie or on
Twitter.com/Whitewater_SC
Posted by editor on March 2043, 2014